Hey there folks! It's been a while and I'm back again with my latest web article on
theBBZtv
by Bill Siemantel. I can't describe how cool this is for me. All thanks to Bill and his crew for giving me this opportunity. For me as a nobody, I'm deeply honored.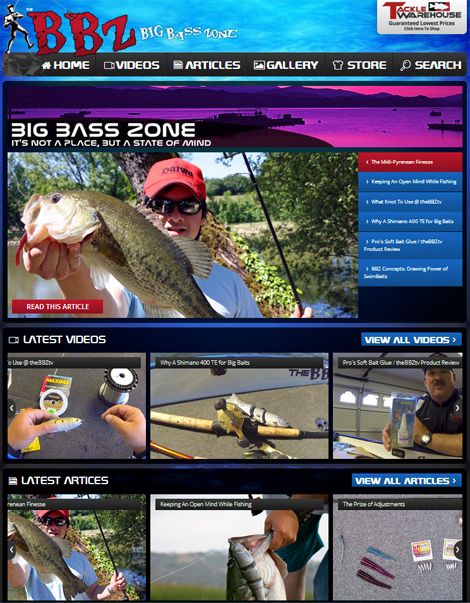 Check out theBBZtv
And now, let's begin... somewhere in the Midi-Pyrenees in the South-west of France. Though the region isn't really a bass anglers' destination, I chanced upon this rare chance to fish at a semi-private pond somewhere in the rural Lot valley, all thanks to my contacts, Sylvain Garza (Illex-sponsored tournament anglers) and David Mailland (Luckycraft, France field-staff).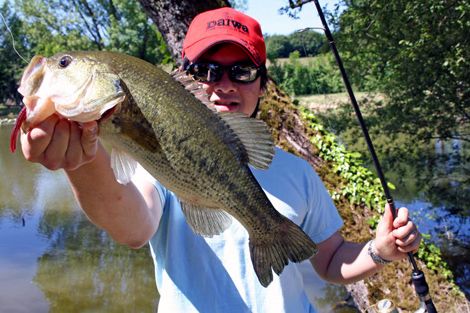 Considering the location of the pond, this is one heck of a big bass on weightless wacky rig.
This is what I call the Midi-Pyrenean finesse, a 4" Neon Flick (by Jackall) on a weightless hook, light braided line on spinning tackle.
How's this for a semi-private pond in the South-west of France?
All in all, it's been an awesome trip. Most of all, I got to experience the deadliness of the Jackall Neon Flick worm. On that occasion, in primarily shallow water, I was fishing with nothing else but a weightless wacky rigged Neon Flick. Though we could catch bass on Senkos, the Neon Flick was by far the deal of the day.
Check out the full article on
theBBZtv
.